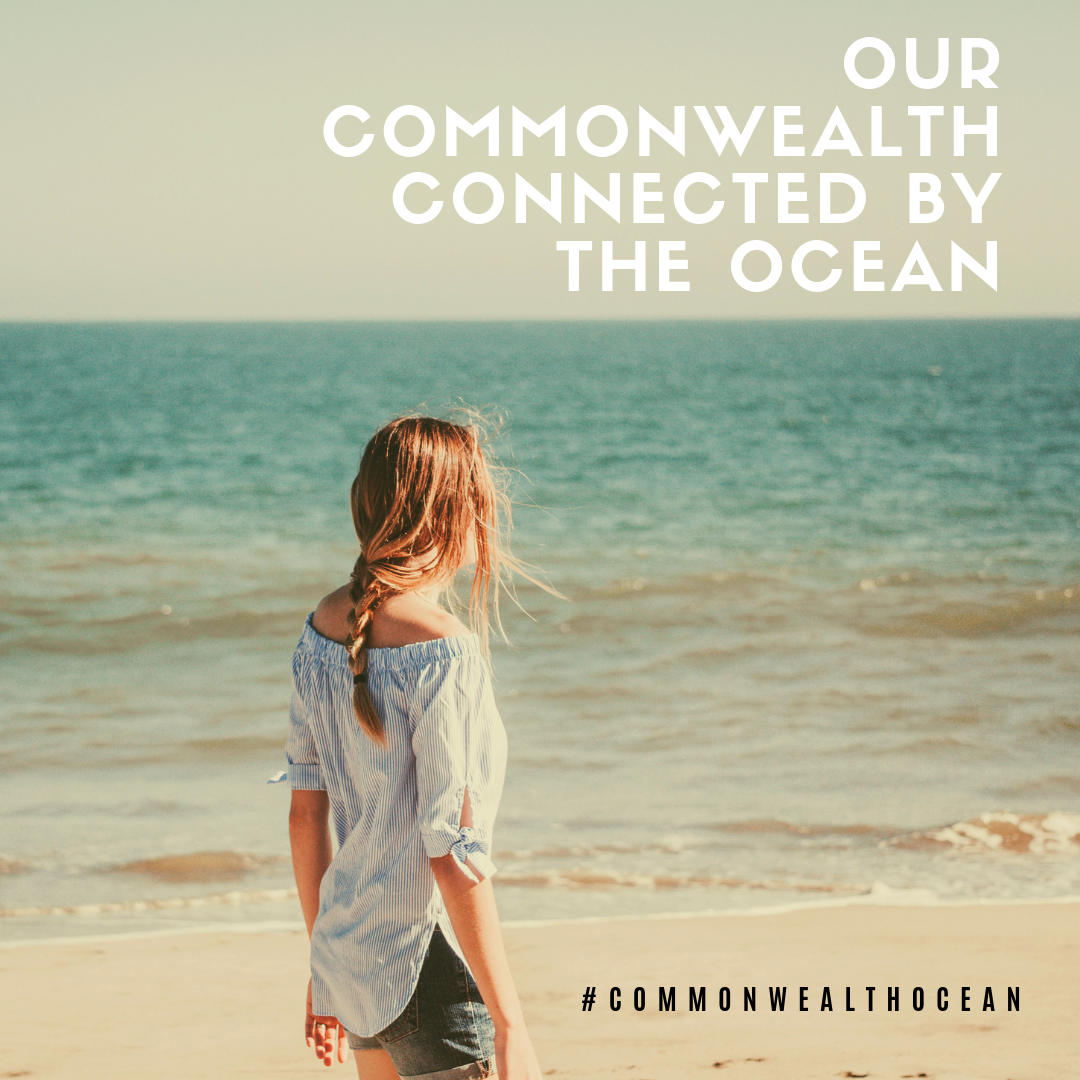 Our Commonwealth Connected By The Ocean
One of the biggest threats to our ocean is pollution. Plastics, in particular, are a growing threat to the marine ecosystem. Improperly discarded on land, they eventually find their way into the sea – which impacts aquatic life and the habitats they depend on.
More than 12 million tonnes of plastic waste pollute our ocean each year. The build-up of plastic litter is a testament to everything we use just once in our daily lives, from bottles, cups and packaging, to plastics found in cigarette filters and straws. After heavy rain, many of these items are washed from our streets out to rivers and then the sea, polluting coastal waters and eventually drifting offshore. Here, they break down into ever smaller pieces, eventually becoming microplastics, which can be found everywhere in the world's ocean.
The harm caused by plastic pollution is wide-ranging. It chokes wildlife above and below the waterline. An estimated one million sea birds and an unknown number of sea turtles die each year as a result of plastic debris obstructing their digestive tracts, and marine animals of all sorts can become tangled and incapacitated by discarded fishing lines and plastic bags. The effects of plastics carrying toxicity throughout the marine food chain is still being researched, with the implications for human health yet to be understood.